I make comics. Yay!
There's also a German version, called islieb.
For a while, I tried to translate the comics myself but found it quite tricky in some cases. Now I've got help from the islieb translation team. If English is your first language and you want to join, just send me an e-mail.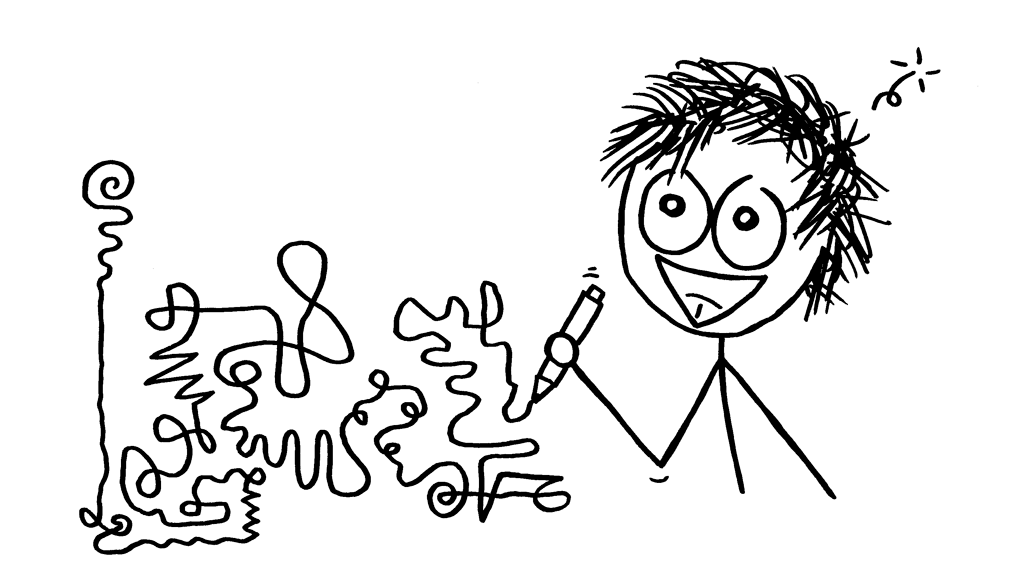 Deutsch:
islieb?

Most of the comics are translated by nobleundshawn.