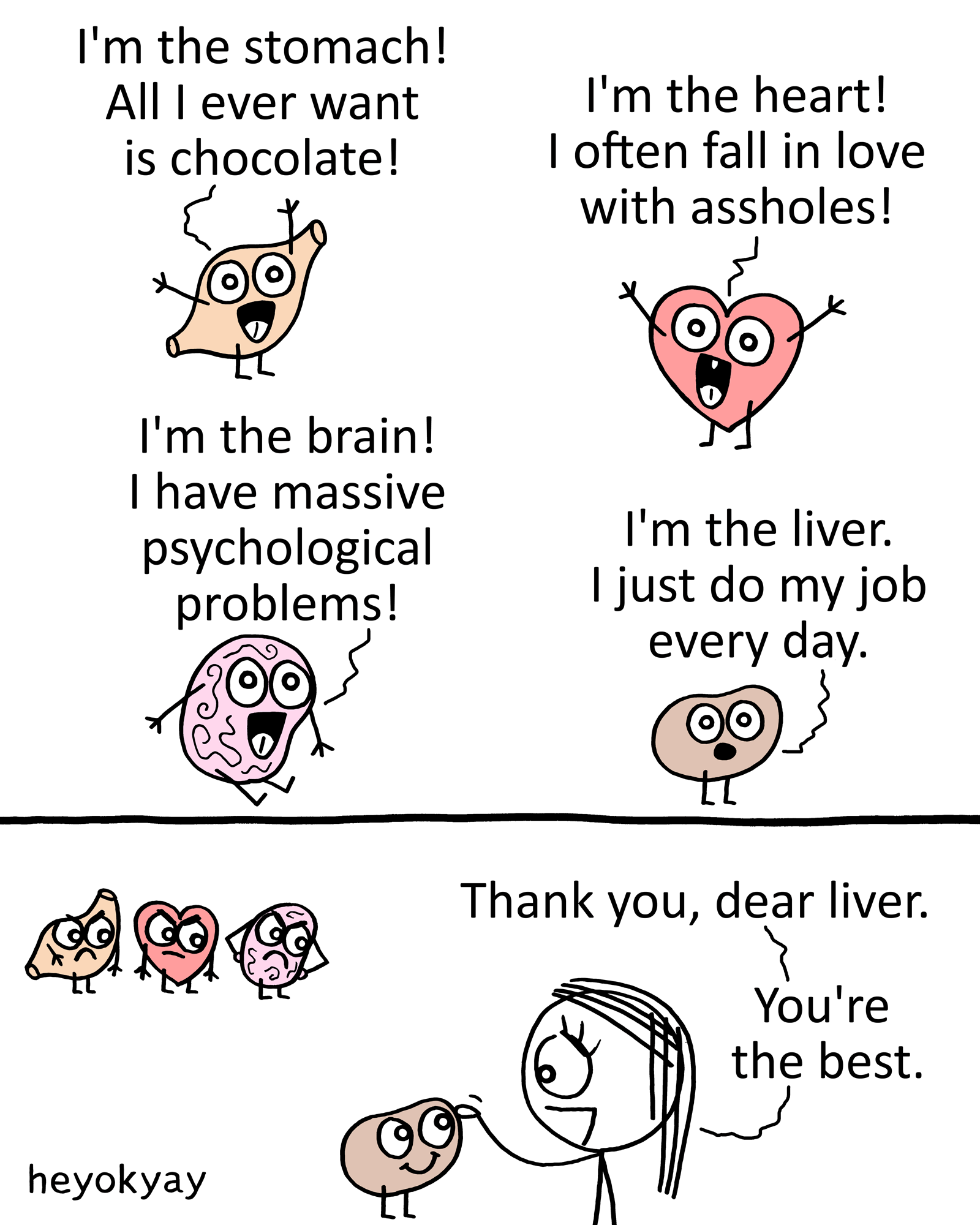 I've started a WhatsApp channel for the comics! If you use WhatsApp, you can click on this invite link.
That way, you can read comics directly on WhatsApp, never miss new uploads, and from time to time, I'll also post a few bonus doodles.
In the channel, you can also download comics directly. It's all free and nobody sees your phone number! Hakuna matata.