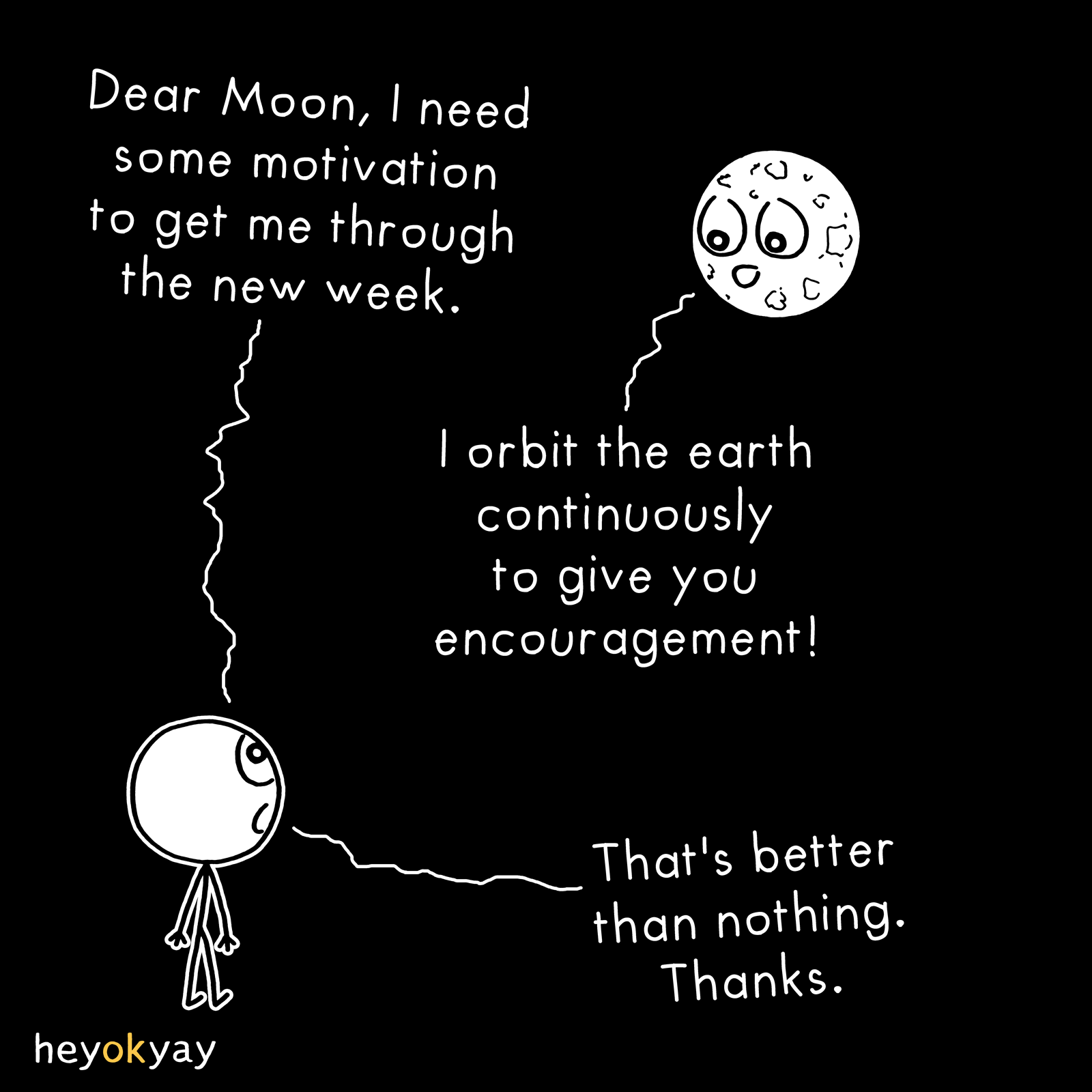 Recently I read on Twitter about the theory that the sun does not exist. According to this theory, what we consider the sun is actually the moon, which reflects the light of the Earth. (It only shines dimly at night because it reflects just a few streetlights.)
I don't understand much about astronomy, but the theory seems far-fetched.
Anyway, I wish you all a great new week!